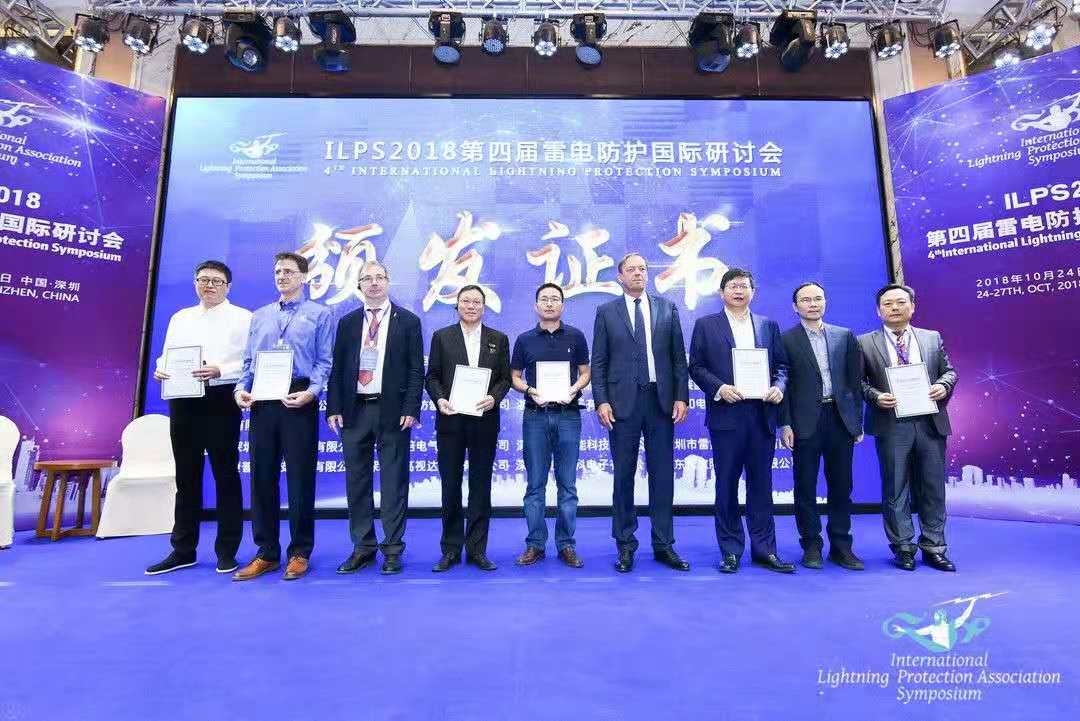 16 Jul

Successful ILPS 2018 event in Shenzhen China

The 2018 International Lightning Protection Symposium in Shenzhen, China has encountered a massive success. Thanks to the perfect organization of ILPA partners in China, it offers a unique opportunity to the scientific community to meet and exchange: high quality papers have been presented and during two days, experts met, exchanged ideas and practices, discovered other research teams experimental set up and findings …

More than 200 passionate experts gathered, coming all the way from America (Brazil, USA…), Europe, Australia, Middle East and obviously Asia and China. Everyone noticed the quality of the discussions, maintaining a constructive and open-minded dialogue between the participants.

Several papers have been released on ILPA website here.

Organized every two years in a different country, next ILPS 2020 is eagerly awaited for by the lightning scientific community. After more than 10 years of existence, ILPS became a major conference on lightning protection, aiming at proposing quality knowledge and state of the science on the subject.