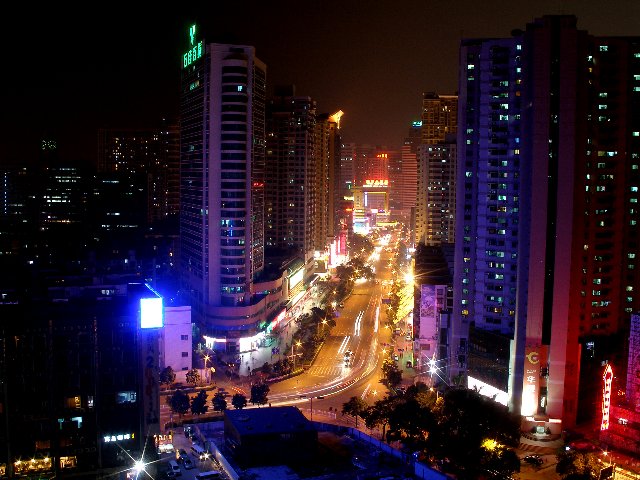 22 Mar

ILPS 2018 : Shenzen, China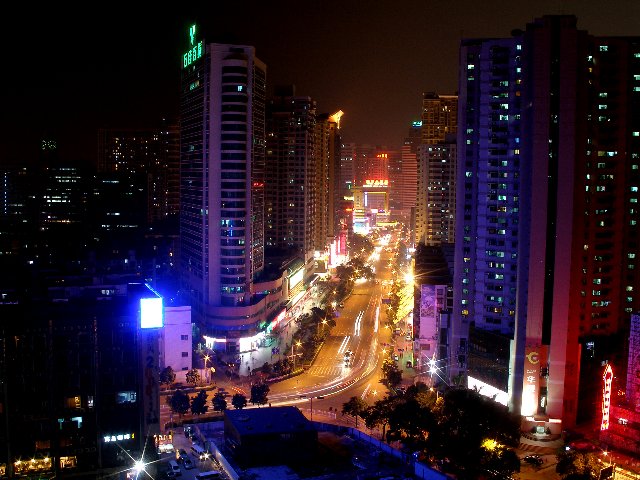 After various editions in Chamonix or Porto, ILPA is glad to announce that  the next symposium ILPS 2018 will take place in the nice city of SHENZHEN in CHINA  on 25 and 26 October 2018.
The ILPS2018 will be organized by ILPA in conjunction with the Shenzhen lightning protection association and the Shanghai lightning protection Center. The conference will take place in the Wanyue Grand Skylight Hotel Shenzhen. The program of the conference will soon be introduced. Do not forget to book in your agenda 25 and 26 October 2018 !
In the meantime, you can check out the official ILPS 2018.